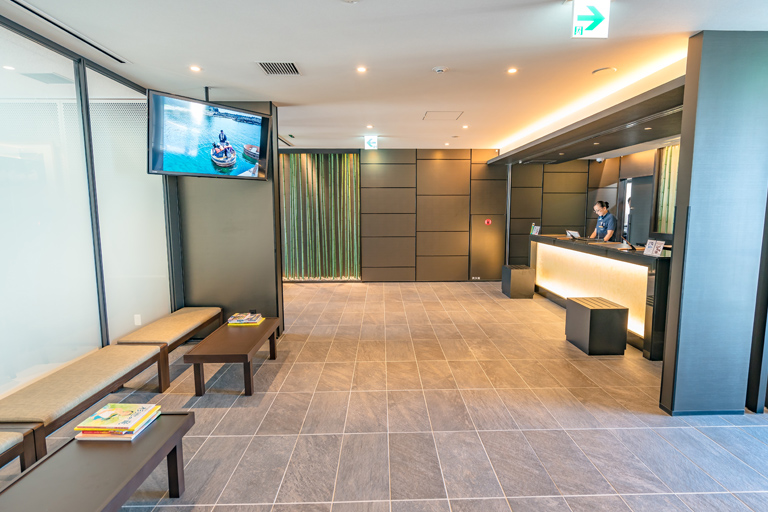 Facilities
Our Hotel and Facilities
Tabino Hotel Sado is the new hotel aiming consistency of Japanese tradition and present design technology. We thoroughly pursuit the functionality which is needed as hotel taking good care of Japanese traditonal technique and exterior.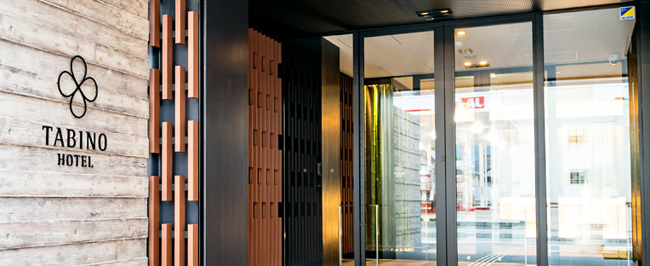 Entrance and Lobby
Located in the middle of Sado Island, our hotel has both modern and "Wa" (Japanese) vibe. We warmly welcome you at the entrance and lobby where sunshine comes in.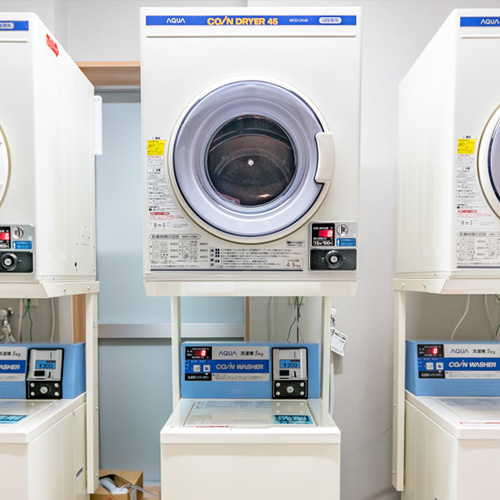 Washing Machine and Dryer (Open 24 hours)
Please prepare 200 yen for washing machine and 100 yen for 15 minitues dryer (Detergent will be added automatically.)
※You can chenck congestion degree of using state of launderette on TV in your room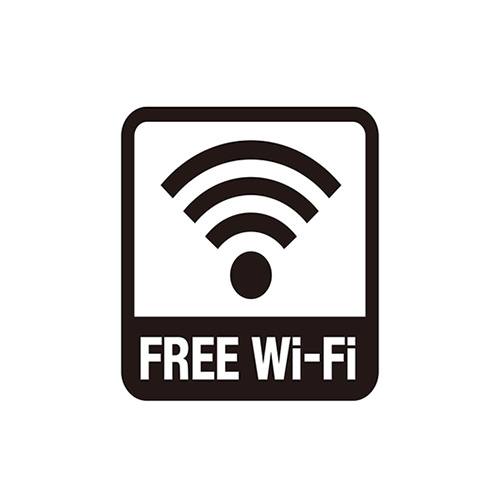 Wi-Fi
We have Free High speed Wi-Fi is in the building. You can work and connent with your family and friend to share your trip.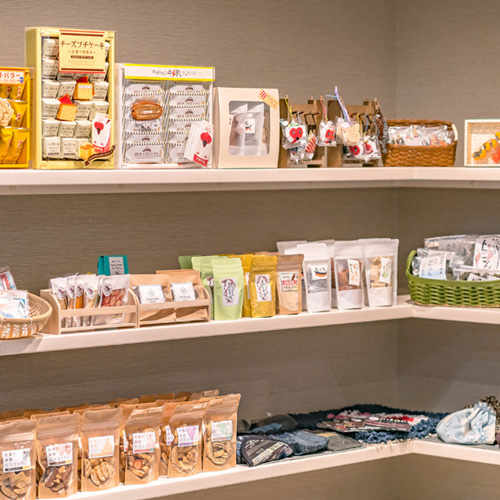 Sado souvenirs
On the first floor, we have variety of speciality souvenirs made in Sado. And also we have some goods you will need in your trip. Please come and check it.