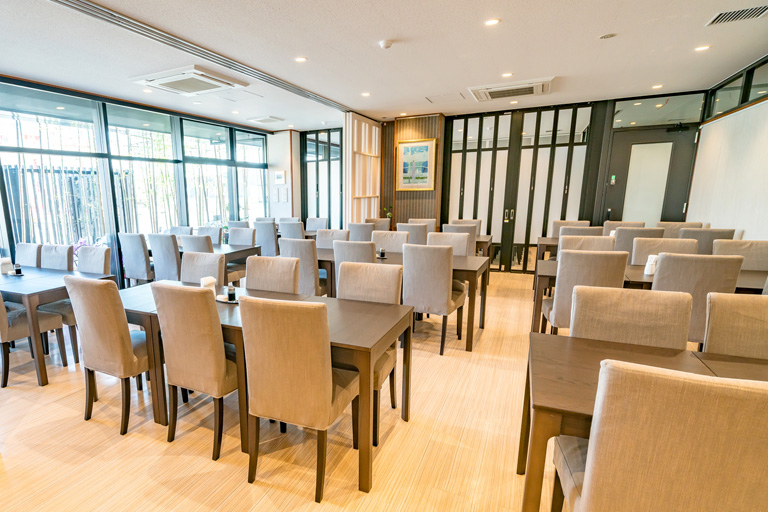 Meal
Enjoy a buffet style breakfast.
Love Food, Embrace Variety
Each morning was there
Choose breakfast from a variety of options! Most people have a favorite breakfast food, something you have every morning, whether it is rice, bread, eggs, or coffee. At Tabino Hotel Sado, we offer a menu to satisfy each guest. Sado food is the best to eat on Sado Island, of course! We love to offer fresh and delicious local food for your breakfast.
Open: 6:30am ~ 9:30am (LO 9:00)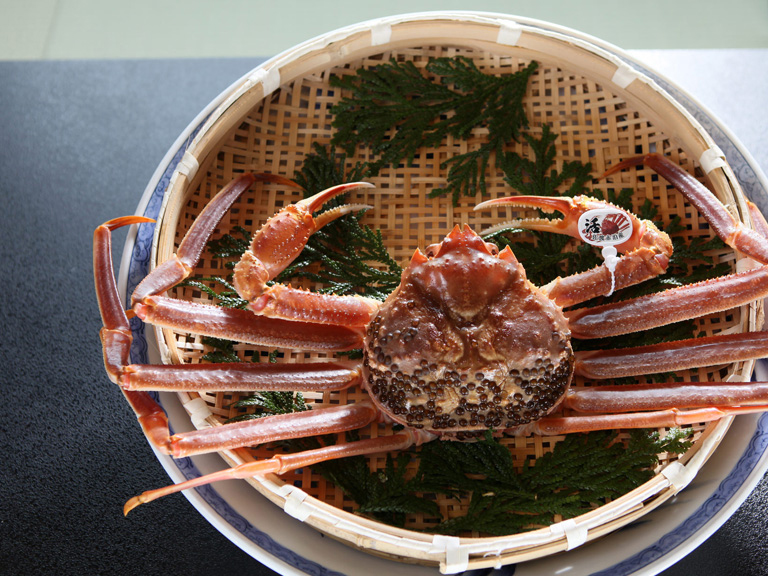 Sado's Blessed Table
Surrounded by ocean, seafood is a plentiful resource for every meal on Sado, so please feel free to discover a favorite place and enjoy a meal there. Dinner is not included in our accommodation plan, but we do have an on-site restaurant where you can relax and taste flavorful meals at the end of your day without leaving the comfort of your hotel.