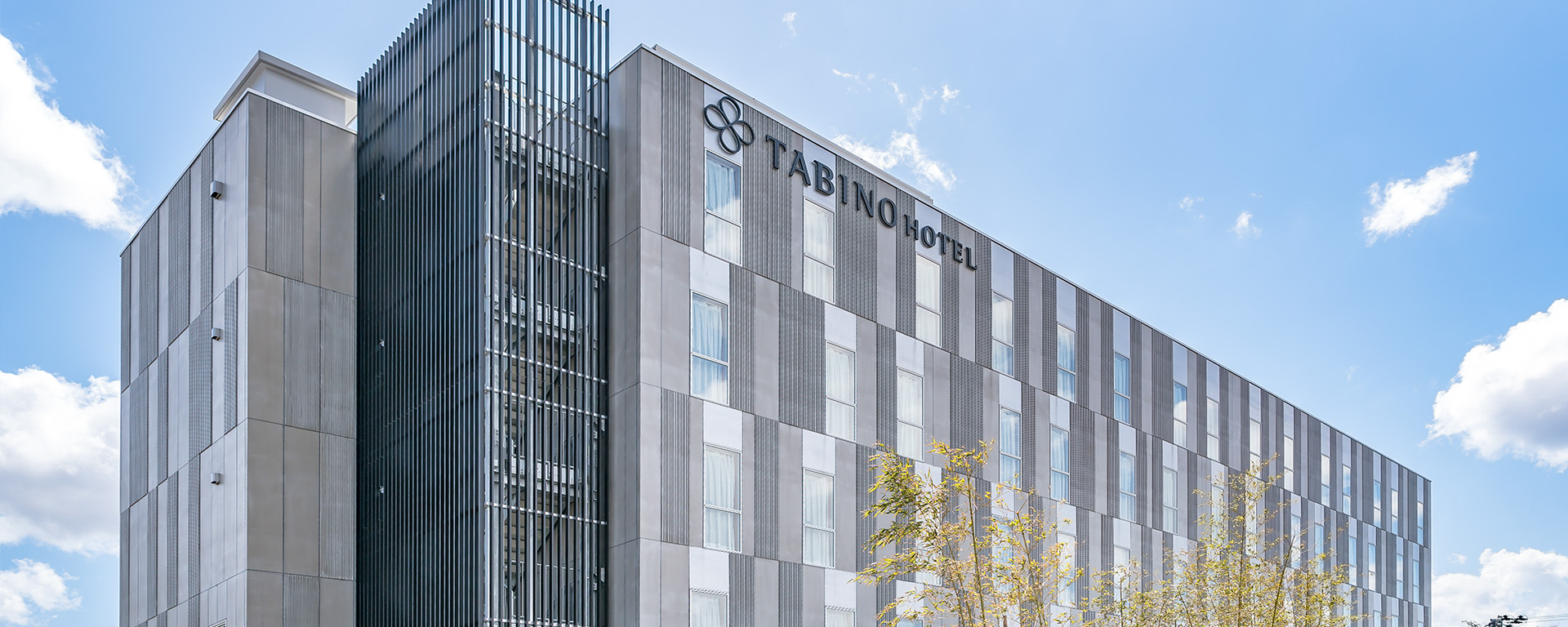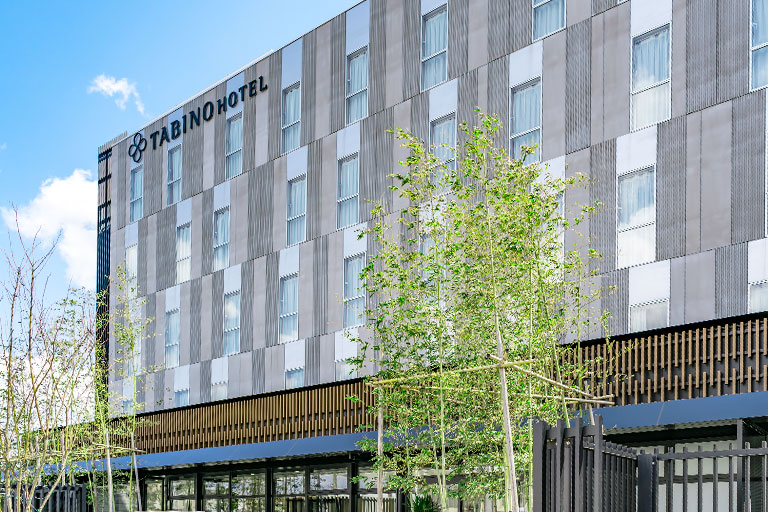 In the middle of the island! Every time
stay in hotel that makes you happy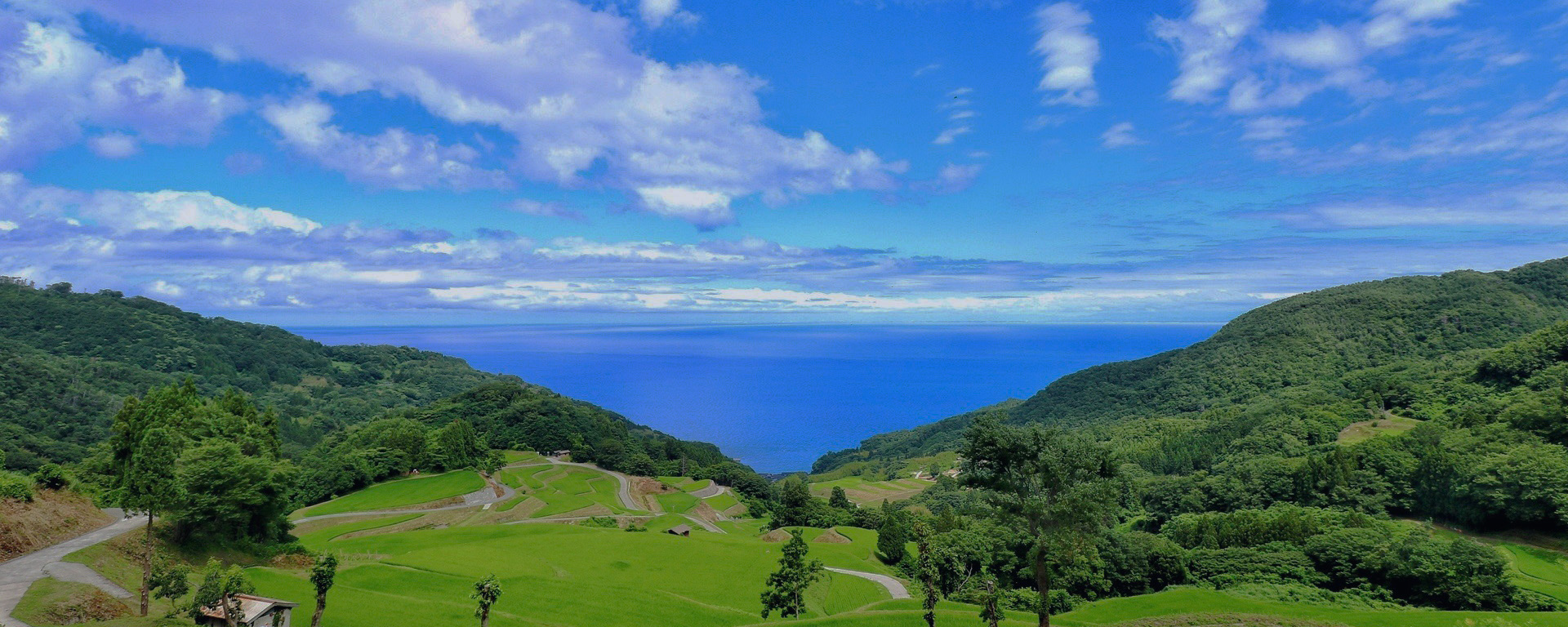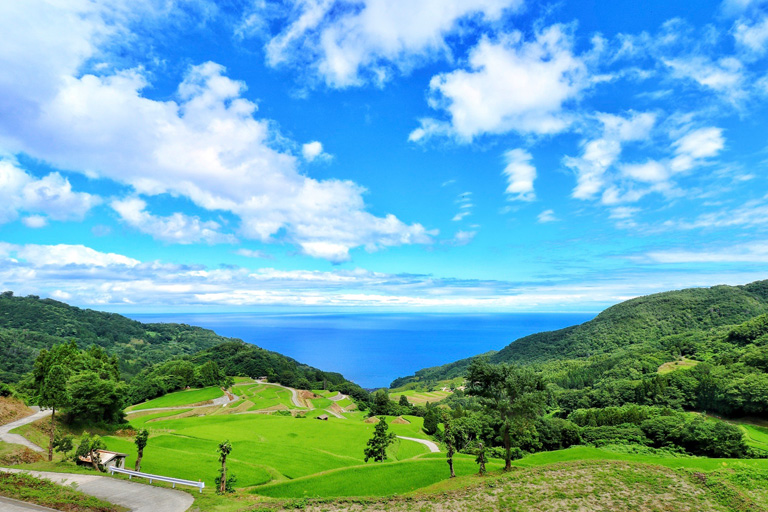 2018 July 20th Grand Opening!
Breathe in the Depth of the Island! Exciting Adventures Start Here!
Welcome to Tabino Hotel Sado
Sado is the butterfly-shaped island across the sea from Niigata, full of magnificent nature, rich food, a deep history and respected traditions. "Tabino Hotel Sado" is here to be a base for you so that you can take full advantage of this large island with its many outstanding sightseeing spots. We offer a comfortable space with hearty hospitality and a large bathing area to heal your fatigue. This is the "Hotel for Travelers" located in the heart of Sado Island. Our precisely refined rooms, facilities and services ensure that your trip is casual, yet filled with the great pleasures of life.
An Island of Grace Across the Sea
Sado Island, the largest island in the Japan Sea, can only be reached by boat. It is the island where Nichiren, a Buddhist priest who founded the Nichiren sect of Buddhism, and Zeami, who founded the Japanese art of "Noh Theatre" with his father, came to live when they were exiled from the mainland. The terrain of this island showcases the various expressions of the seasons, and its rich and tasty seafood delights travelers at any time. Located across the sea from mainland Japan, Sado is filled with rich nature, and has preserved its important history and traditions. You could say that Sado is a condensed representative of the diverse nature and history of Japan.
Relax and replenish your tiredness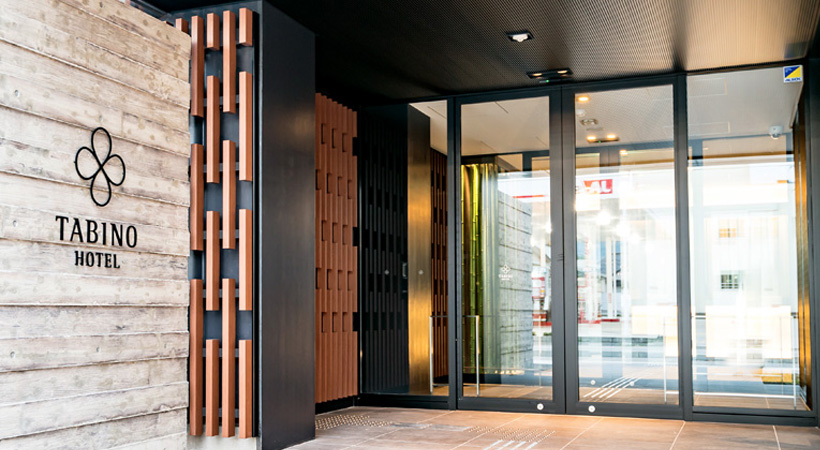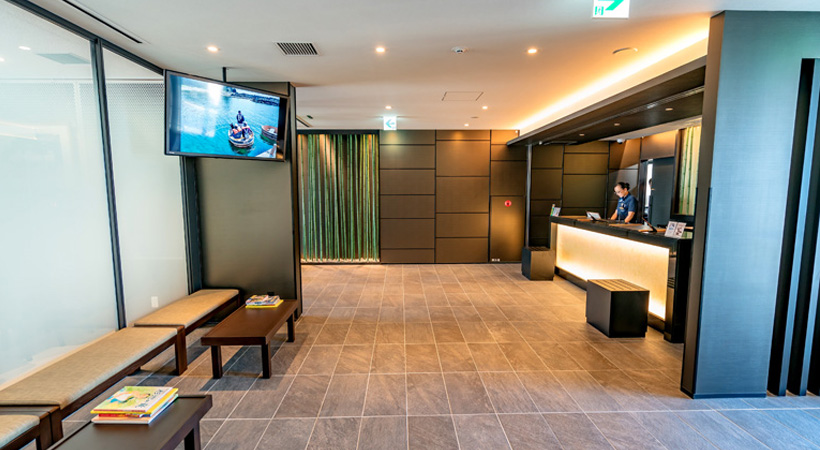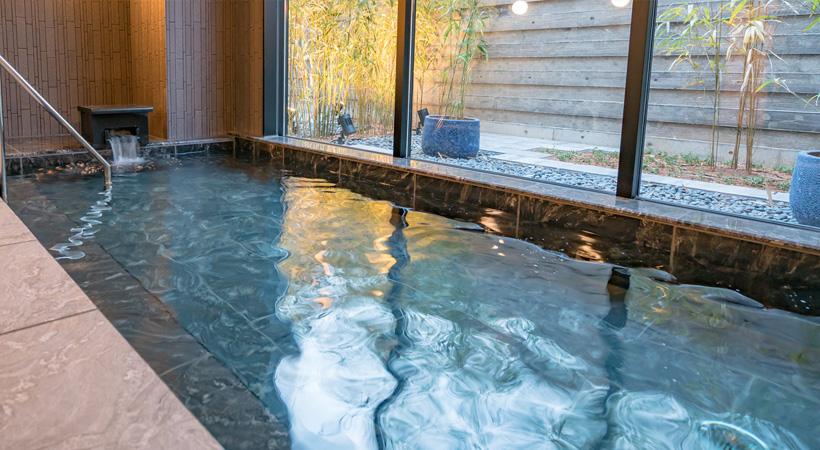 Room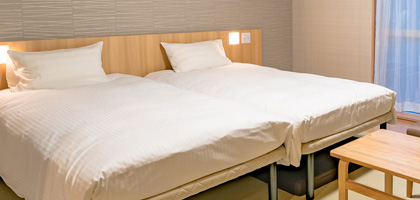 Comfortable space designed to facilitate your stay. Simple and easy to use rooms. No matter how many times you use it, you will never get tired of it.
Meal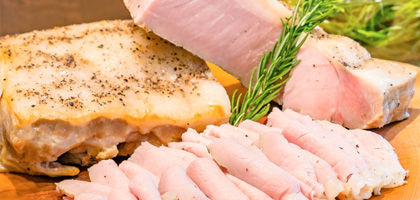 Pride of Sado! We offer Japanese-style meals using Koshihikari (type of rice) original from the region.
Bath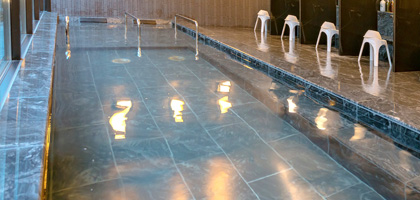 Each room has a bathroom, and in addition we also offer the public bath that uses blessings from Sado Island.
Facilities
For your comfortable stay, we offer a full range of in-house facilities and services.
---
Services
Wi-fi / Coin laundry / Store